Media Release
2nd September 2016
PORT VILA, 2nd September, 2016 – Following the suspension of flights by some airlines earlier this year, the Government of Vanuatu, has sought the assistance of the World Bank and others to resolve the issues that have arisen with the runway at Bauerfield International Airport.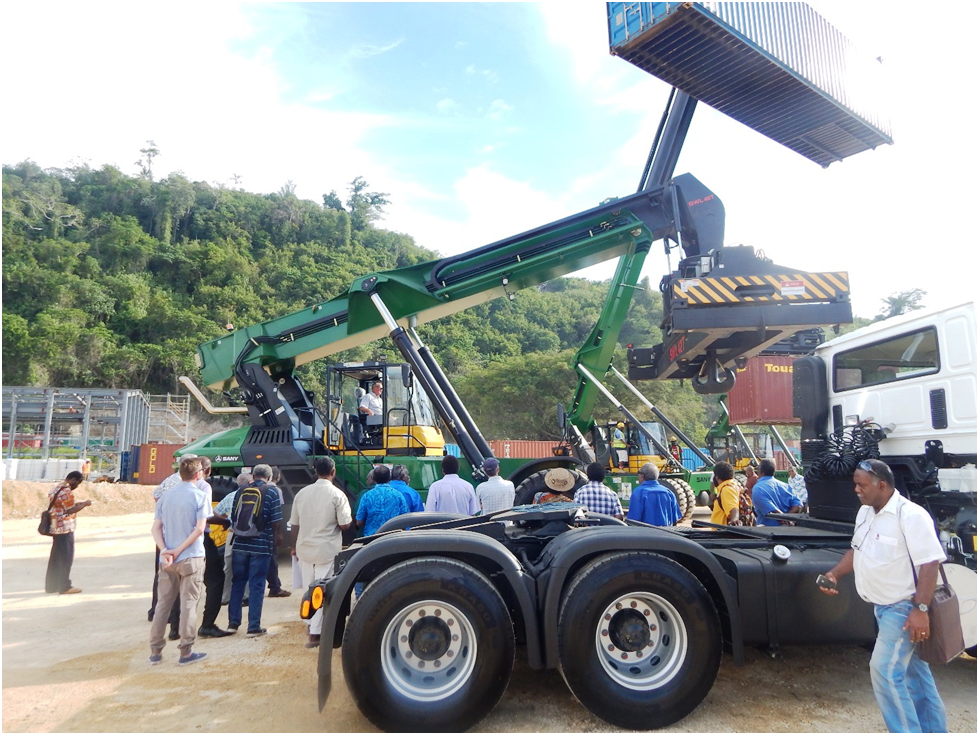 Caretaker Minister for Infrastructure and Public Utilities Don Ken, has signed a contract agreement worth USD 1.6 million, or approximately Vt180 million with New Zealand company, Portstar Forklifts Ltd., towards supply of container handling equipment (CHE) at Ifira Wharf. 
New Zealand and Vanuatu have signed a Tourism Partnership Arrangement setting out their Governments' mutual responsibilities for a five year programme of tourism cooperation.
PM Natuman and High Commissioner Georgina Roberts signing Tourism Arrangement